Registration
Thanks for Traveling With Us!
Please click on the student's assigned tour number below to log in and create an account, access your tour's information and submit payments.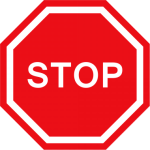 Select the tour number below (provided by your school's contact) to begin your registration process, see tour details and/or make a payment.
All secure payments are processed and monitored by GroupCollect. Note, All credit card payments will show processing by GroupCollect and
not Premier Tour and Travel.
Do not share your login and password information with others.
Please note there are different registration links below for students/chaperones and family/friends (where applicable).
Registration Links for Students, Chaperones and Families
Registration Links for Adult Travel Trips